Ensure a media presence during the year-end festivities: a great challenge even for Disney.  
Increase the number of publications, constantly growing from one year to the next.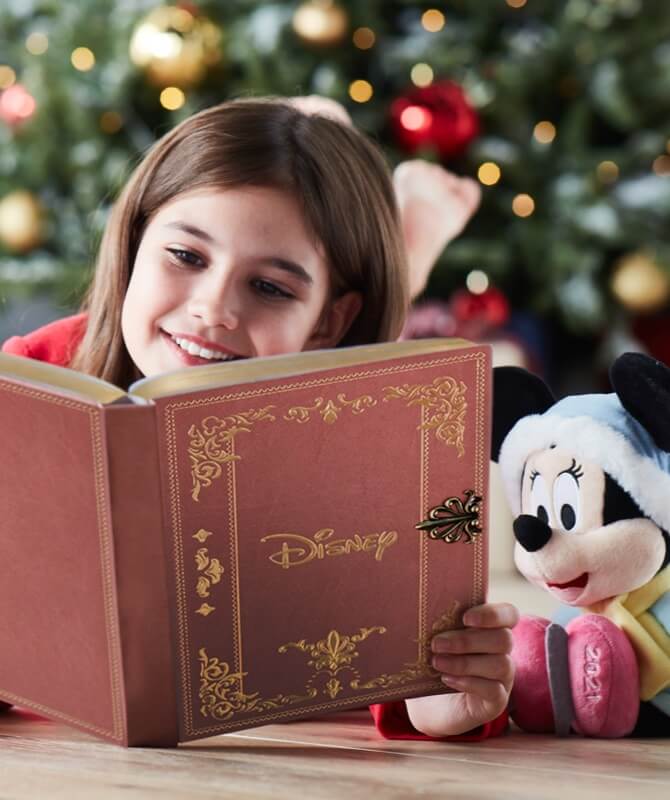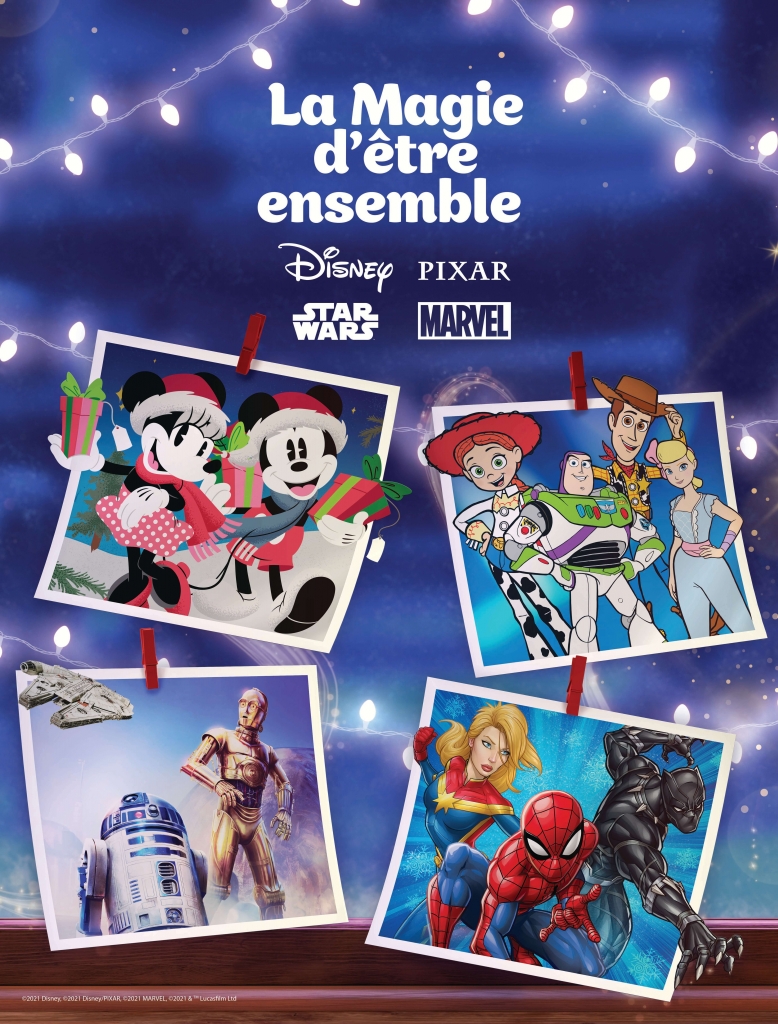 Orchestrate the gradual escalation to targeted qualified journalists, put forward creative content, expand the offer of licensed products in the lifestyle sector, help to position Disney as the undisputed leader in Christmas publications.
Projet suivant